PART ONE - MANUAL ACCOUNTING
MODULE ONE - BASIC FINANCIAL ACCOUNTING
Introduction to Accounting.

Nature of Accounts.

Rules for Debit and Credit.

Accounting Equation.

 Accounting Cycle.

Bookkeeping Cycle

Journal.

Ledger.

Trail Balance.

Accounting Cycle:

Income Statement.

Capital Statement.

 Balance Sheet.

Cash Flow Statement.

Adjusting and Closing Process.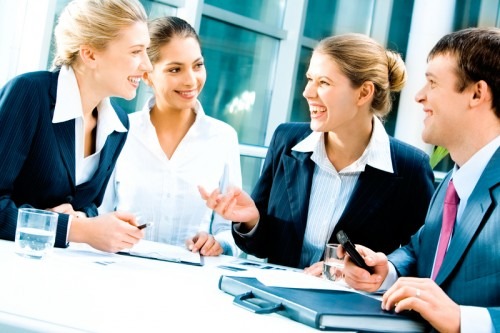 MODULE TWO - ADVANCED FINANCIAL ACCOUNTING
Bank Reconciliation Statement.

Payroll Sheet.

Aging Schedule of receivables.

Loan Amortization Schedule.

Inventory Ledger Cards.

Partnership Accounts.

Company Accounts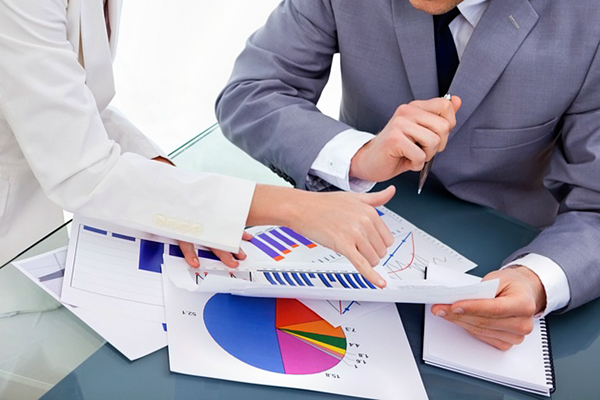 MODULE THREE - COST ACCOUNTING
Cost of Goods Sold Statement.

Cost of Production Report.
MODULE FOUR - MANAGEMENT ACCOUNTING
Comparative Analysis.

Common Size Analysis.

Ratios Analysis.
MODULE FIVE - TAX ACCOUNTING
Completions of Bookkeeping Cycle in Tax Environment.

Preparations of Financial Reports in Tax Environment.
PART TWO - COMPUTERIZED ACCOUNTING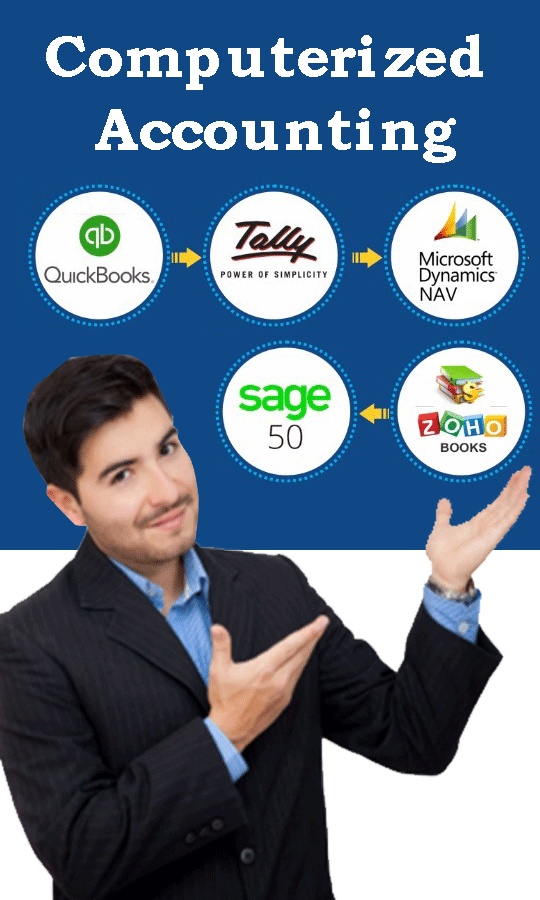 Introduction to Accounting Procedure in the Software.

Company Creation.

Currency Selection.

Chart of Account Maintenance

Subsidiary and Controlling Accounts.

Sales Invoices and Bills Entry.

Payments Received and Paid.

Types of Banking Transactions.

General Journal.

Inventory Management for Trading Companies.

Financial Reporting – Trail Balance, Profit and Loss Account and Balance

Sheet.

Audit Trail Utilities
MODULE TWO - ADVANCED LEVEL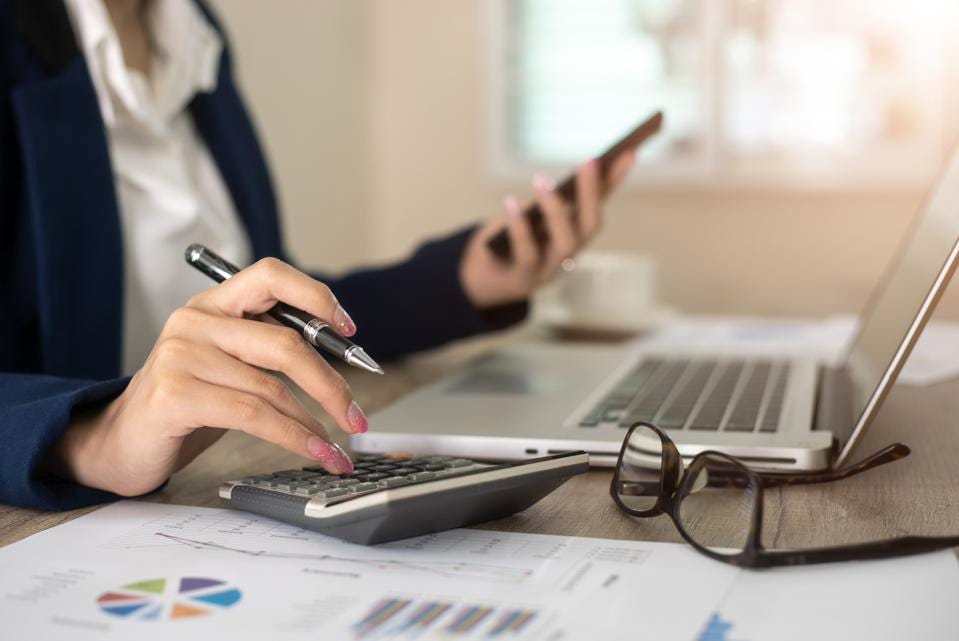 Limited Access to the Users.

Multiple Currency Maintenance.

Entry of Sales Order and its Adjustments.

Budgeting and Forecasting.

Sales Invoice Formatting.

Project Costing.

Inventory Management for Manufacturing Companies.

Debit and Credit Notes.

Bank Reconciliation.

Customers and Suppliers Details Maintenance.

VAT Entries.