The Legend Educational  Services Center endeavos to be Professional, innovative and Progressive Training body, offering flexible, effective, tailored training and education solution designed to inspire, motive and educate individuals and business helping you reach and achieve your personal and organizational goals and inspirations.
To provide our clients professional training services with the most competent instructors and best environment and equipment. We create an ideal training environment in which we train people for the role they are taking, the job they are and role they want.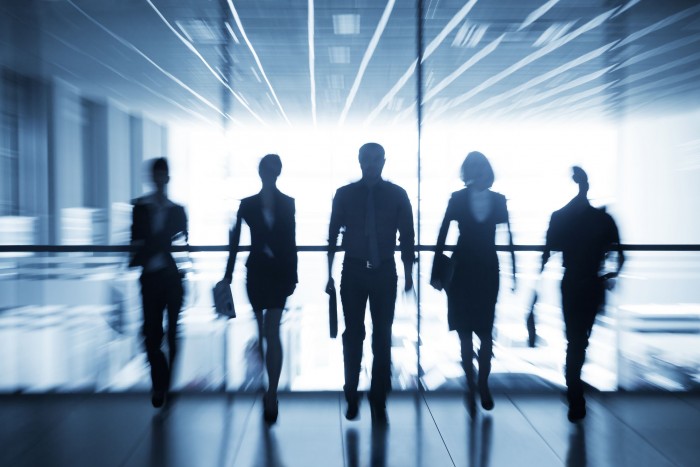 To be the premier educational center in the world in physical (face-to-face), blended (hybrid) as well as virtual (online) learning
To give world class exam preparation classes to the learners of accounting, finance, taxation, and auditing of various certifications offered by renowned professional bodies around the globe and to offer bespoke training facilities in the field of management sciences and information technology to professionals associated with the corporate world.
L-  Leadership
E-  Education
G- Guidance
E- Enthusiasm
N- Novelty
D- Diligence.