Institute of Certified Management Accountants- U.S.
Examination Conducted by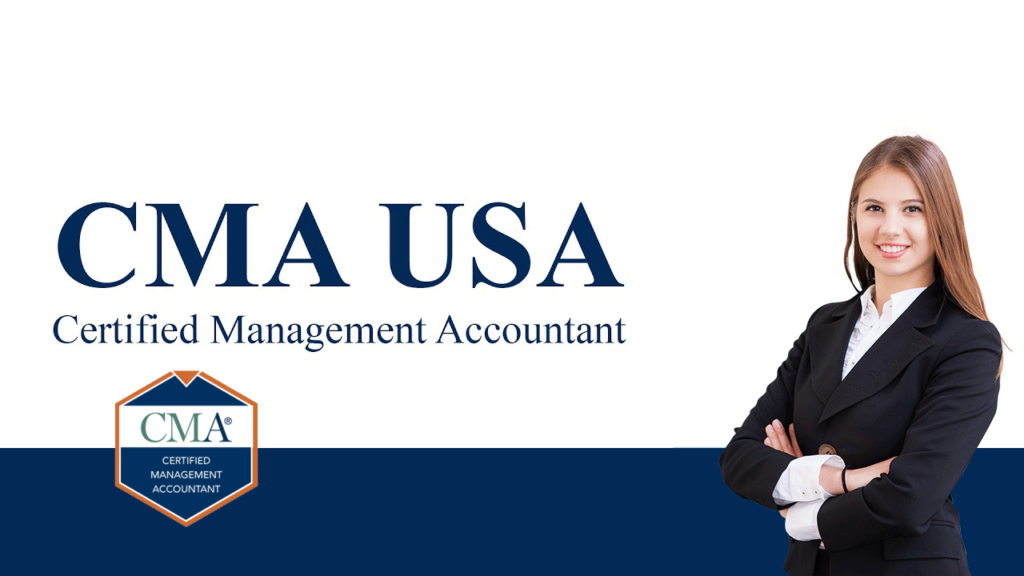 Institute of Management Accountants- U.S.
Certification Issued by
International Recognition
• Generally recognized in the employment market in UAE
• Recognized by ACCA Advanced entry level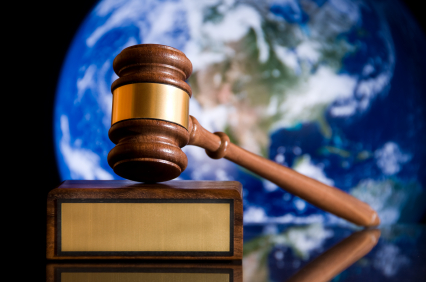 Bachelor or Graduate degree in any discipline
Prometric Centers in UAE: 
• Amideast, Knowledge Village, Dubai
• CERT Technology Park, Abu Dhabi
 All subject contents in P1 & P2 will be tested up to level "C" (Advanced)
Essay questions will be 30 min. each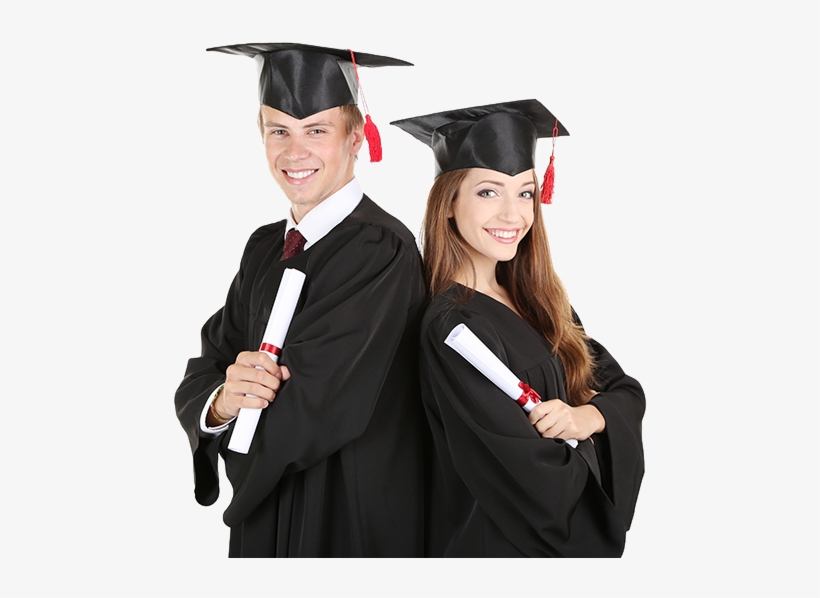 70% on a scaled score basis.
  Credit for the passed subject will be carried over for 3 years from registration. 
2 years of relevant practical experience
Latest News
From the News