PERSONAL BREAKTHROUGH EXPERIENCE WORKSHOP
Personal Breakthrough Session is the key to achieving the success you want in any area of life.
Why invest in a Breakthrough Session?
To be able to free yourself from all the 'stuff' that has been holding you back in those areas of your life that are most important to you.
To be who you want to be.
To do what you want to do.
To have what you want to have.
Get really clear on the REAL unconscious problem that is driving your current behavior & results (and fix it!) Gain freedom from negative emotions such as Anger, Sadness, Fear, Hurt & Guilt from the past that is currently holding you back.


Remove Beliefs you hold that are limiting your success (e.g. I'm not good enough, I fear rejection, I'm scared of failure)


Gain clarity about what is important to you and set really compelling goals that are more likely to come to fruition.


Get clear on your REAL values and change them if you wish. Values are what are important to us, determine what we spend time on and therefore what motivates us.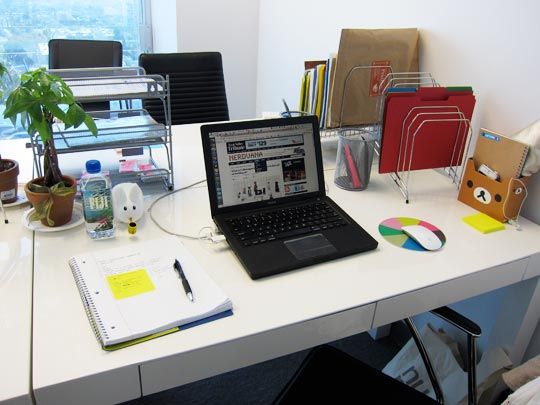 EXPERIENCE WORKSHOP
General outcome
Increasing confidence, work performance, motivation, efficiency, decision making.
Improving Self  anagement, Time Management, relationships
Clarity about what's important to you as a person
Freedom from negative emotions like anger, fear, sadness, hurt, guilt, phobias.
Creating a compelling goal and inserting it into your future to create an achievable and compelling future

Eliciting your values in different areas ofvyour life and reduce conflict by aligningv them towards your goal.
Who can attend
Anyone 18 Years and above.
Business/Career
Relationships
Health & Fitness
Personal Development or any other area of their life where they aren't currently getting the success they want.
 
Most people choose to work on certain areas of their life –
HOW IT WORKS?
Using my expertise in powerful human change technologies such as NLP, Time Line Therapy ™ and Hypnosis, I will assist you in propelling yourself towards your goals. A Breakthrough Session is a completely tailored and confidential oneto-one session