The Association of Chartered Certified Accountants (ACCA) institute, formed in 1904 is the global professional accounting body offering the "Chartered Certified Accountant" qualification. ACCA is fast growing international accountancy organisation with 2,00,000 members and 4,86,000 students in 180 countries.
As a globally recognized education and updated/Industry relevant content, ACCA qualification is a great way to build a career in Accounts and finance. Students can pursue this along with their graduation. Its flexible examination scheme makes this qualification more attractive.
Students pursuing ACCA can:
earn a Diploma/Advance Diploma in Accounting and Business and go on to earn an ACCA Member status
earn a BSc. (Hons) degree in Applied Accounting awarded by Oxford Brookes University
get an MSc in Professional Accountancy awarded by University of London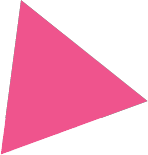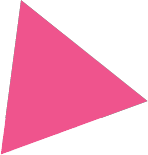 Globally Recognized in over 78 markets and has more than 80 international accountancy body partnerships.
Communicates Credibility since your proficiency is tested over 14 rigorous exams and is a great way to give an edge to your resume.
Well Designed Curriculum that is continuously updated to develop industry relevant knowledge, skills and professional values.
Long Term Career since ACCA trains you to perform strategic roles at senior management levels.
Total Cost, at 2 to 3 Lacs, works out cheaper than available options.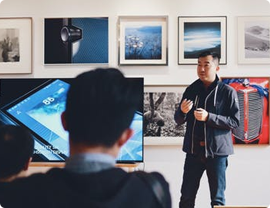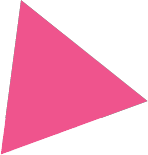 ACCA Qualifications open multiple options at wide range of organizations because:
Holistic approach in curriculum trains you for diverse roles; you can go on to per strategic tasks
Multinational organizations including the Big 4 and large number of captives/KPOs are aware of the ACCA qualification since its members/students are spread across 181 countries.